Moving houses can be an exhausting experience for many, as trying to box, sort and organise your valuables can be a lengthy process, and if you are doing it around your work and daily tasks, you find yourself not having much time to relax. We at Garden-n-Home consider ourselves to be experts are everything to do with home and garden. House moves, luckily for you are something which we know a lot about. So if you are been looking for helpful tips to make your moving process go smoother, you've reached the right place. In this article, we will be breaking down the best methods, processes, and hacks to use when you are moving homes.
Have a house-wide clear out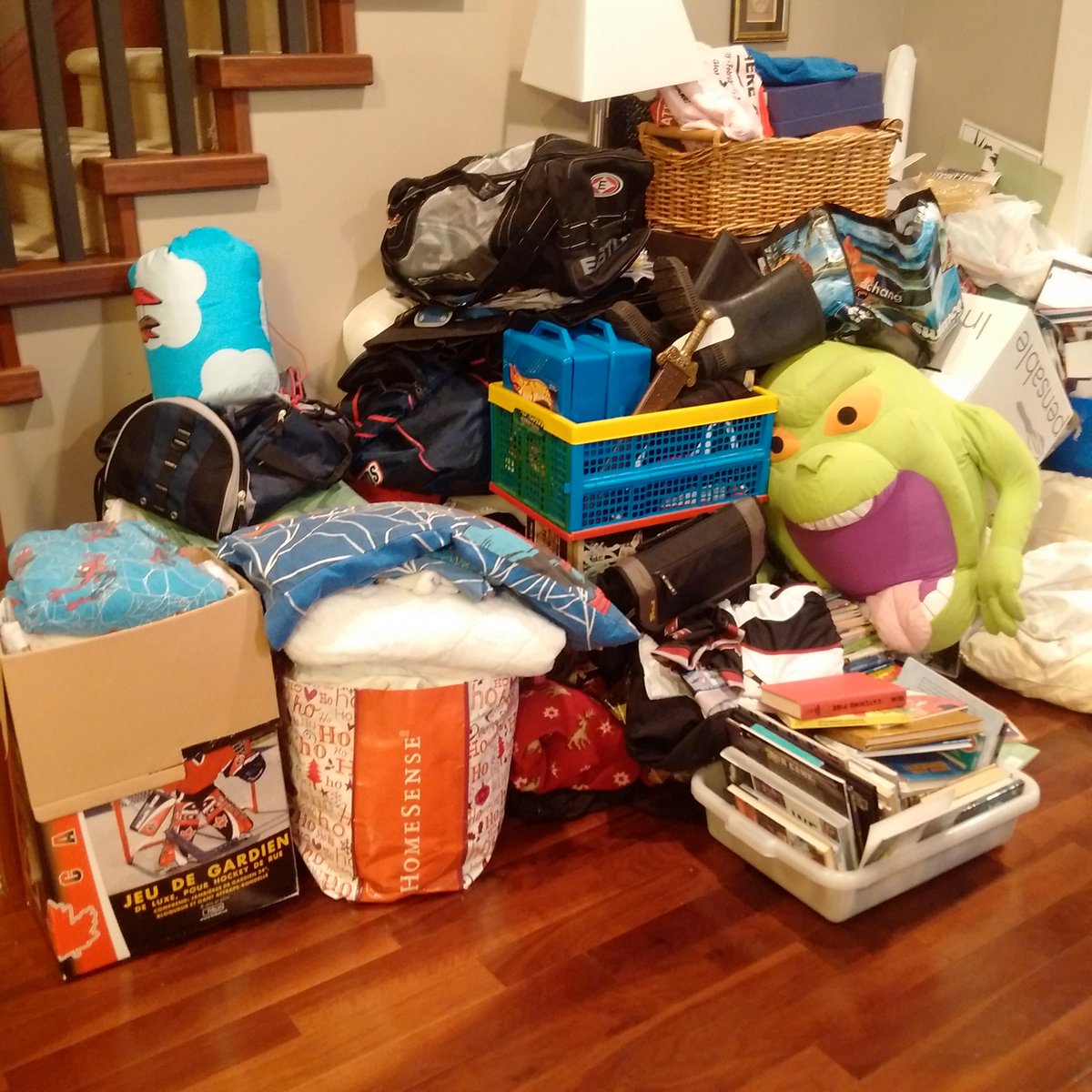 As soon as you find out what your moving in date is, there is a job which you can do which will make the starting process of the organising and boxing of your valuables much easier, and that's a clear out! Go room from room, and look for items which you will have no need taking to the house. When you'd gathered up all these unwanted items, you can either take them to a charity shop or sell them on eBay. As well as possibly generating some cash, you will also save time and effort when you get to begin the organising process.
Start organising as early as possible
Leaving packing and the organisation of transport to the last minute firstly could result in your plans being unachievable and you missing targets. Other than this, even if you manage to hit the targets in limited time, you'll do so with a huge amount of stress. We would recommend starting the moving process 60 days before you leave the house.
Start by packaging/boxing the non-everyday items, this means you'll still be able to live comfortably for the two months before you move. This sounds like an effort, although, you really only need to aim for a box a night. This will give you the head start needed when packing later because there will be less clutter.
Label everything for later reference
This is a quick hack, which will allow the other side of the move to go faster. When boxes are labeled appropriately, the removers and you will be able to place the boxes straight into the rooms which they will be used in. This allows you to limit your heavy lifting from room to room as the removal specialists can, with reading the labels take them to their room of desire.
Choose a removal company which works for you
Removal companies can often cause problems when you are in the process of moving homes, as they have set opening and closing times as well limited availability. Don't select a home removals company until you are completely sure that they will be flexible enough to cater for your needs. Companies such as Ablemove in Bristol do just this, as they customise their services so that they can fit around the availability of their clients. Having an expert removal team by your side is something which will greatly assist your removal.